MIXNINE: Dreamcatcher's Initial Rankings
MIXNINE's showcase was broadcast live today via V Live at 10PM KST. The participants who passed auditions were revealed, along with their corresponding team. These ranks are subject to change as the show progresses and voting begins.
TOP 10: Debut Team 
#8 Kim Yoohyeon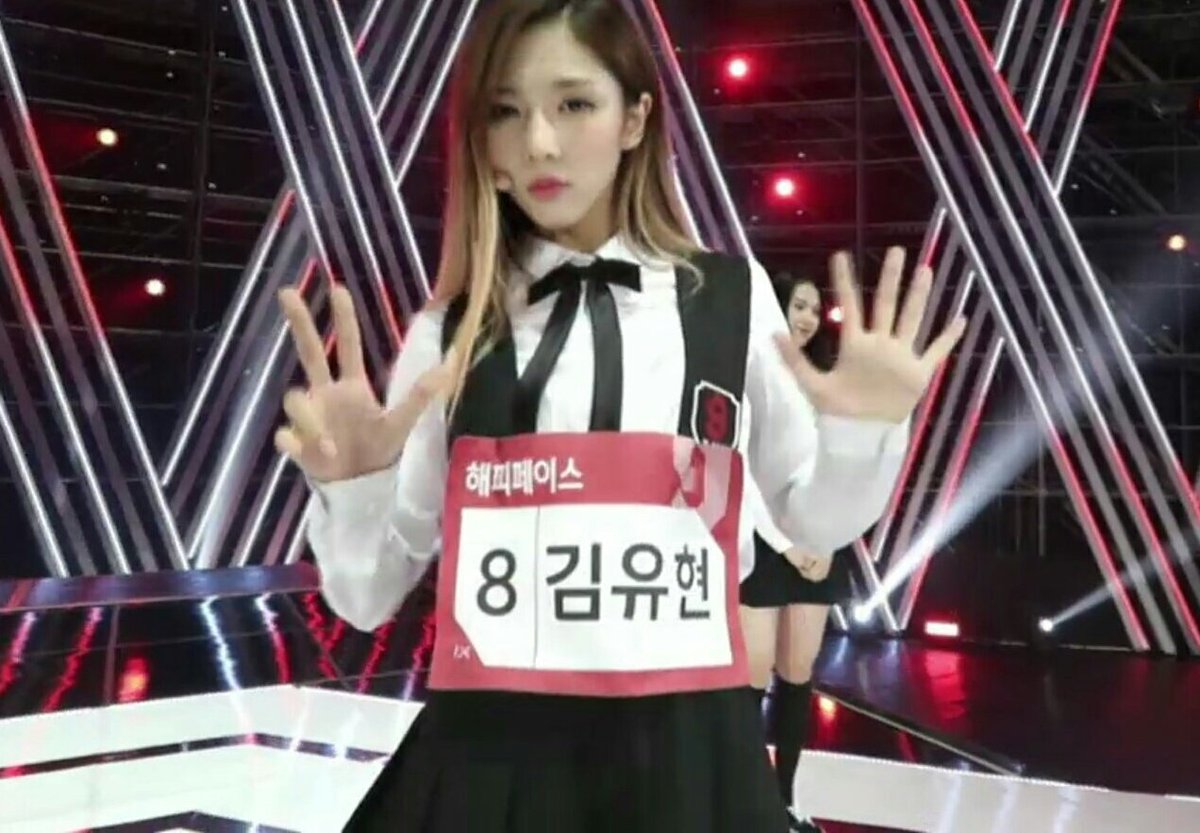 Team B: 
#44 Lee Siyeon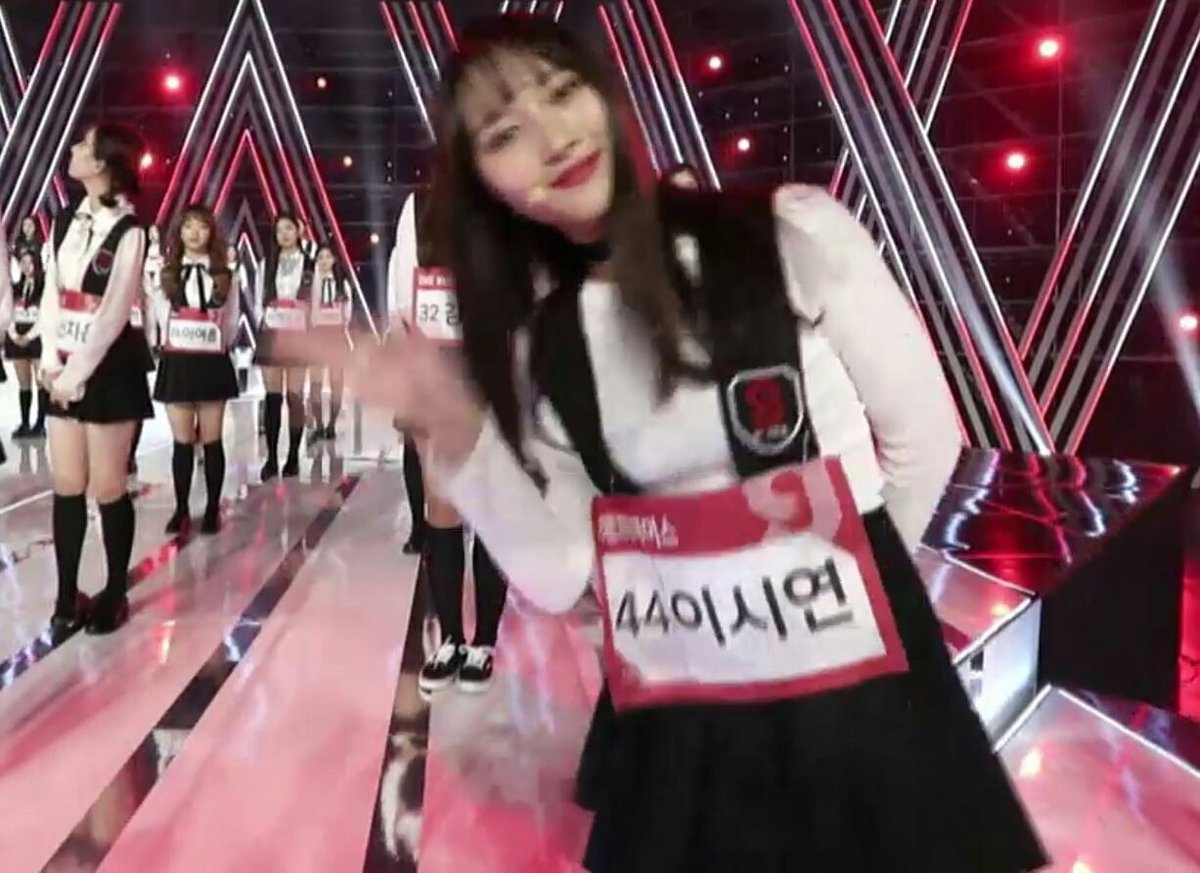 #50 Lee Yoobin (Dami)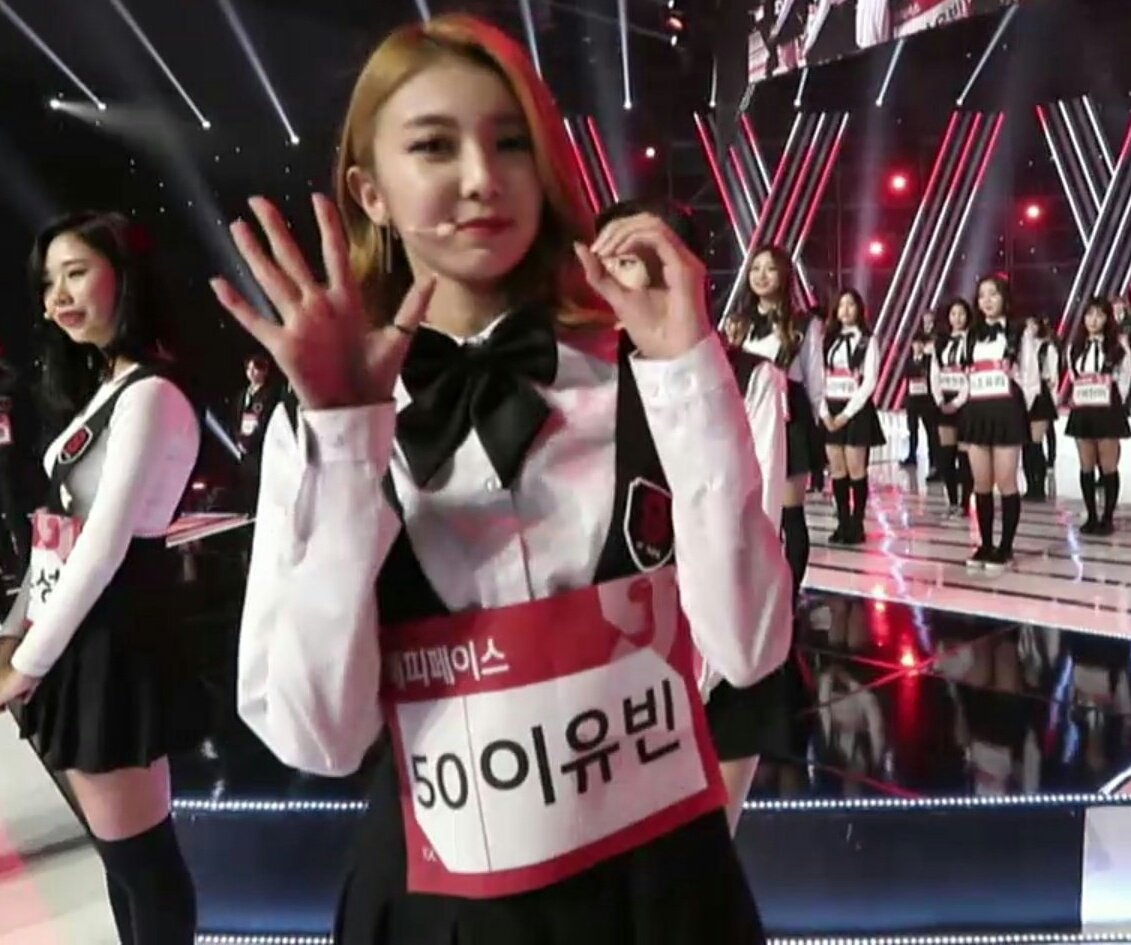 #56 Kim Minji (JiU)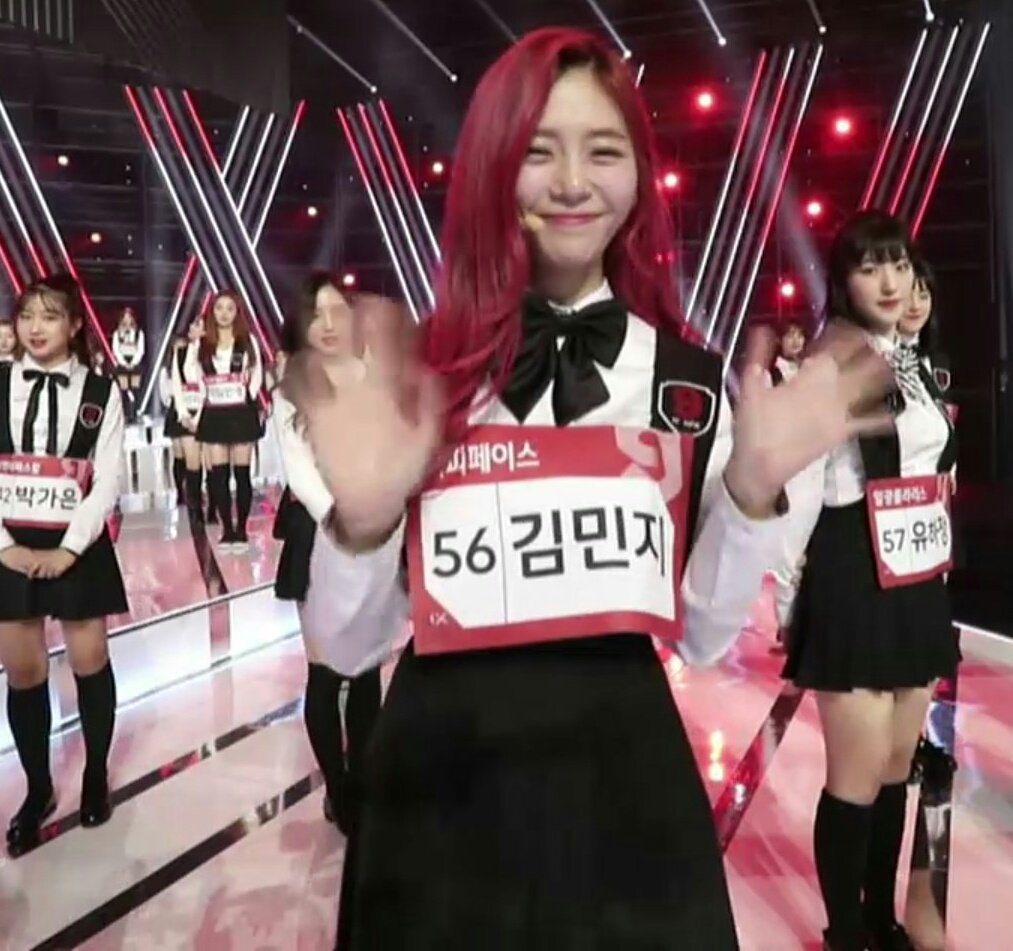 Considering neither SuA, Handong and Gahyeon were seen at the showcase, there is a possibility they did not pass the auditions.