History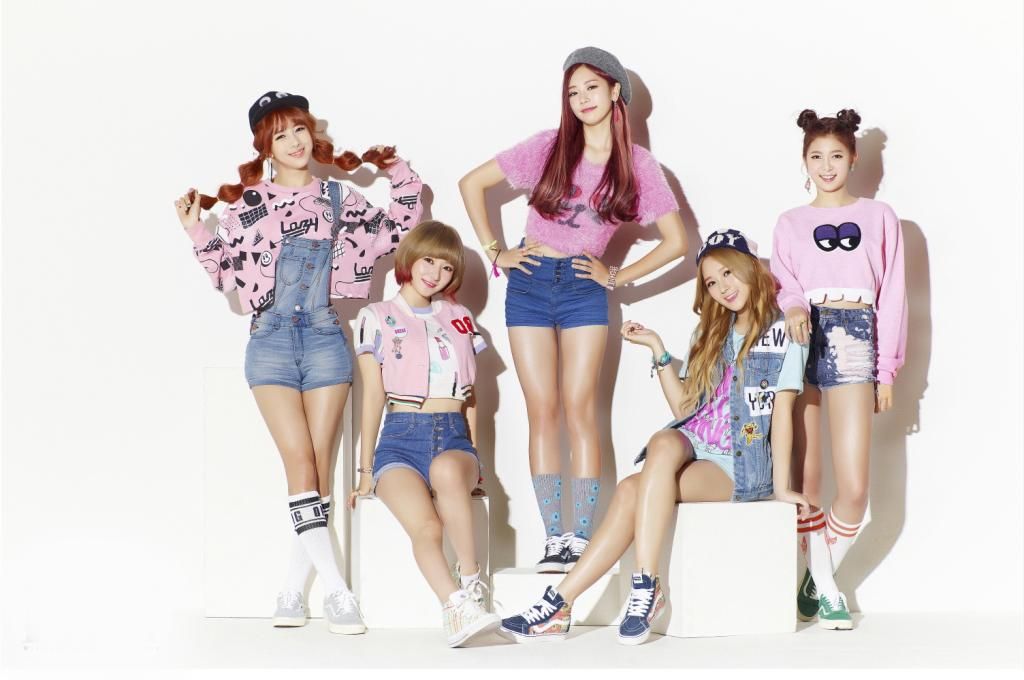 Dreamcatcher was originally formed under the name MINX, consisting of JiU, SuA, Siyeon, Yoohyeon and Dami. MINX made their official debut on September 18, 2014 with the release of their debut single, Why Did You Come To My Home?
In December of the same year, they released Rockin' Around the Christmas Tree alongside label mates Dalshabet. In July of 2015, they came back with their first mini album titled Love Shake. This was their last release as MINX.
Re-Debut and Addition of New Members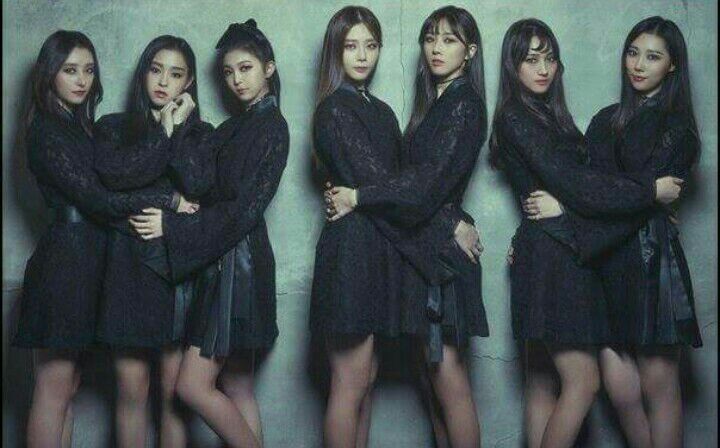 In November of 2016, Happy Face Entertainment announced that the five members of MINX would re-debut as Dreamcatcher with the addition of two new members, Handong and Gahyeon.
Dreamcatcher debuted on January 13, 2017 with their first single album Nightmare and its title track, Chase Me.
On April 15, 2017, Dreamcatcher had their first comeback with their second single album Fall Asleep in the Mirror and its title track Good Night.
They released their first mini album titled Prequel on July 27, 2017 with Fly High as the title track.
First World Tour
On August 1, 2017, Happy Face Entertainment announced that Dreamcatcher would be holding their first world tour upon conclusion of Prequel promotions. They have since completed the Japanese leg of their tour, Fly High in Japan, with events having been held in Osaka and Tokyo and have confirmed dates for several cities in Brazil, for the month of December.
MIXNINE (믹스나인)
After a brief appearance of all seven Dreamcatcher members in a teaser for YG Entertainment and JTBC's upcoming survival show MIXNINE, on October 3, 2017, Happy Face Entertainment confirmed the participation of the group in said show.