31 Dec 2020 [Jun Hyo-jin's Biased Picks]
[Jun Hyo-jin's Biased Picks]
Outside of the lead tracks, B-side tracks often become 'that song' that only the fans know about. As such, [Jun Hyo-jin's Biased Picks], a corner where I select the most ear-catching hidden tracks from the month's new releases, did a 2020 year review and selected the album of the year, the song of the year, the artist of the year, and the rookie of the year. The criteria for selection is whatever the reporter feels like. The list has been sorted in chronological order by release date, from January 1st to December 18th.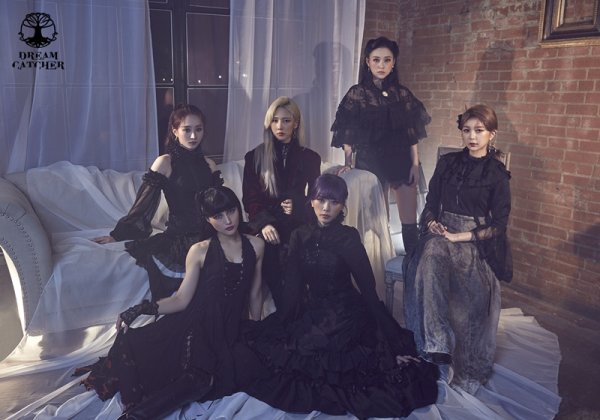 ◆Dreamcatcher 1st studio album [Dystopia: The Tree of Language] Red Sun, Black or White
It's time they took off. There may be people who have never listened to a Dreamcatcher song, but there is probably nobody who listened to Dreamcatcher's music just once. To some, Dreamcatcher is already a group that inspires complete faith with their discography – every album is sure to be of high quality. Even in the two B-sides we recommend, Dreamcatcher uses their trademark thrill and tension to keep one's eardrums on edge.
Reporter Jeon Hyo-jin
Source
Translation by 7-Dreamers Hojoon
Please do not take translation without credit