15 Jun 2020 Kstyle Interview "Peeking into Dreamcatcher Siyeon's PrivateTime!"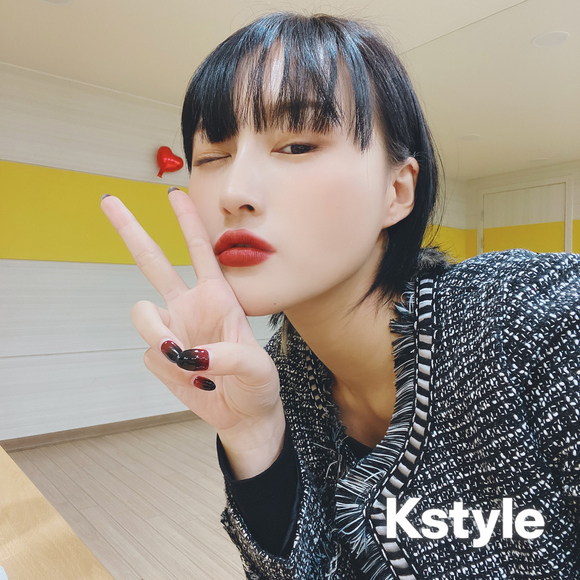 Around the world everyone is staying at home and self-quarantining, doing what they can do on their own.  In the midst of that, Kstyle wants to highlight what some Korean artists and actors are doing to spend their "personal time" with these special interviews!
From "personal fashion" and "personal cooking" to recommended items to use during "personal time"!
#SiyeonsPersonalTime
Q: What is something you have been interested in doing at home lately?
I go online shopping a lot.
I have recently gotten interested in smells so I have bought a lot of aroma diffusers, body mists, and essential oils.
Q: What kinds of conversations are you having with the members?
We play a lot of phone games together so we will just talk about life while playing.  We also talk about our future where we will be together.
#SiyeonsPersonalFashion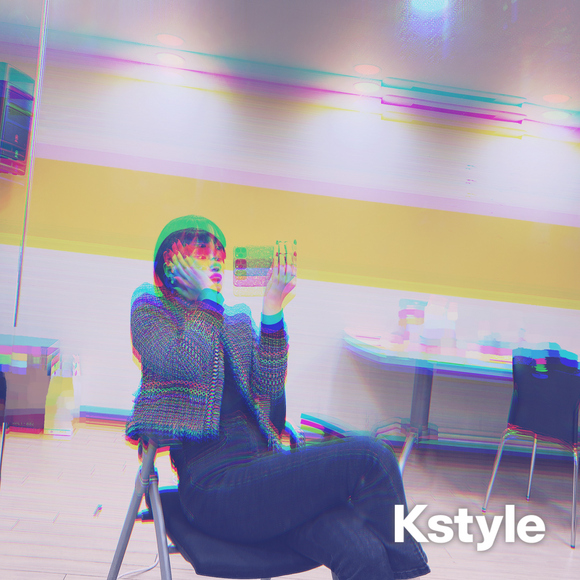 Q: What kind of clothes have you been wearing at home?
I have been wearing very comfortable clothes.  Pajamas hold a dear place in my heart, I didn't realize how much they meant to me. 
#Siyeonspersonalcooking
Q: What have you been eating at home lately?
Chapaguri with truffle oil! I love it.
#SiyeonsRecomendationsForPersonalTime
Q: What dramas or films do you recommend?
I really recommend the Korean variety program Great Escape.  People who are like me will definitely like this, I think.
#MessageForTheFans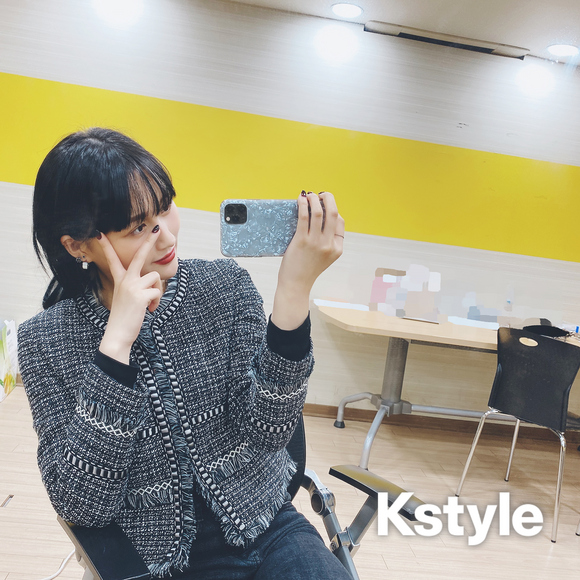 Q: The next time you are in Japan, what do you want to get to do with the fans?
I wanna hurry up and do a concert.  I was really disappointed that we were unable to show you all of the preparations we had made so I really want to make up for it by communicating with the fans from the stage.  Really.
Q: Please give a message to your fans who are waiting in Japan.
Please wait for a little longer!  It is not allowed for you to not be okay when we meet again!  I wanna see you soon!
Translation by 7-Dreamers Janjan
Please do not take translation without credit