15 Jun 2020 Kstyle Interview "Peeking into Dreamcatcher SuA's PrivateTime!"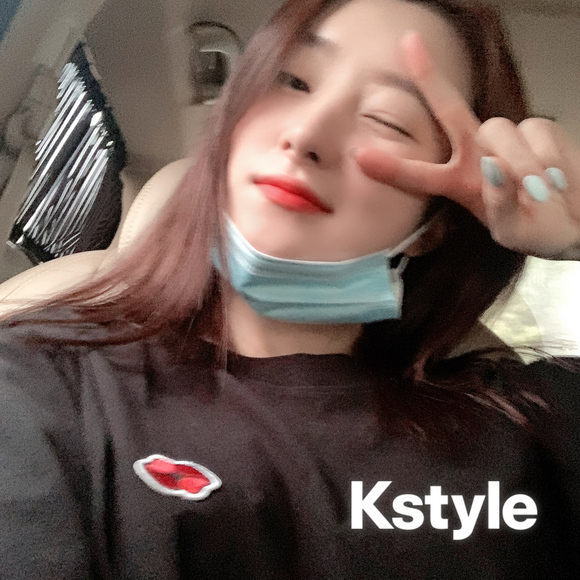 Around the world everyone is staying at home and self-quarantining, doing what they can do on their own.  In the midst of that, Kstyle wants to highlight what some Korean artists and actors are doing to spend their "personal time" with these special interviews!
From "personal fashion" and "personal cooking" to recommended items to use during "personal time"!
#SuAsPersonalTime
Q: What is something you have been interested in doing at home lately?
Recently I have been gathering all the members together to watch movies! Also, playing games on my phone!  I am passing time by making and eating delicious things.
Q: What would you recommend people do to pass the time?
Everyone, let's watch movies while eating delicious things, also let's pass the time by exercising and cleaning!
#SuAsPersonalFashion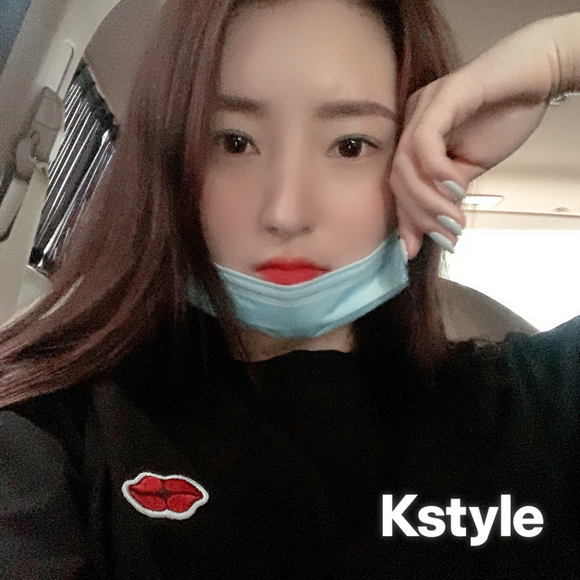 Q: What kind of clothes have you been wearing at home?
I've been wearing summer pajamas.
#SuAspersonalcooking
Q: What have you been eating at home lately?
I have ordered a lot of grilled pork belly and ate it with ramen.  I also really like fried rice so I've been making various fried rice dishes.
#SuAsRecomendationsForPersonalTime
Q: What music have you been listening to lately? 
I like the band Day6 so I have been listening to their songs.  I also enjoy watching live concert footage on Youtube.  I watch so much I lose track of the time.
Q: What do you do while listening to music?

I got nuts while playing the game KartRider….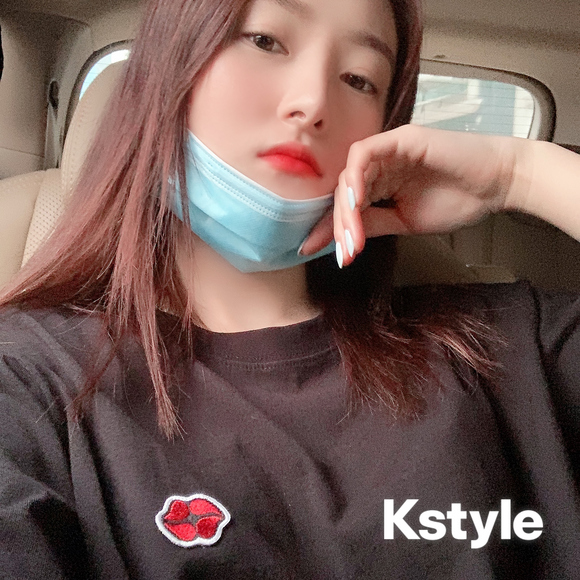 #MessageForTheFans
Q: What is something you look forward to doing in Japan?
I want to go back to somewhere I've already been with our InSomnias.  I remember I visited a place that was near the harbor when the weather was nice, it was peaceful and very nice so I want to go back there.
Translation by 7-Dreamers Janjan
Please do not take translation without credit