14 Jun 2020 Kstyle Interview "Peeking into Dreamcatcher Yoohyeon's PrivateTime!"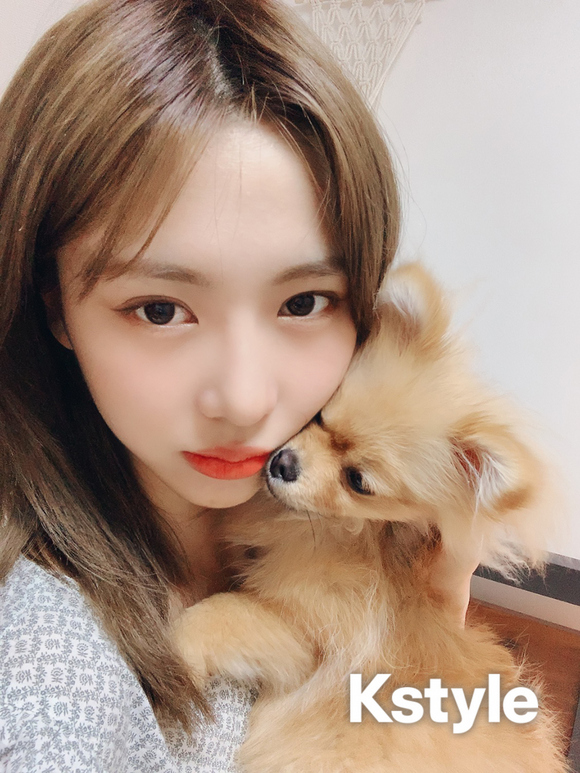 Around the world everyone is staying at home and self-quarantining, doing what they can do on their own.  In the midst of that, Kstyle wants to highlight what some Korean artists and actors are doing to spend their "personal time" with these special interviews!
From "personal fashion" and "personal cooking" to recommended items to use during "personal time"!
#YoohyeonsPersonalTime
Q: What is something you have been interested in doing at home lately?
I personally really like spending my time studying and reading books! Recently I have been reading a book called Peak: Secrets from the New Science of Expertise!
#YoohyeonsPersonalFashion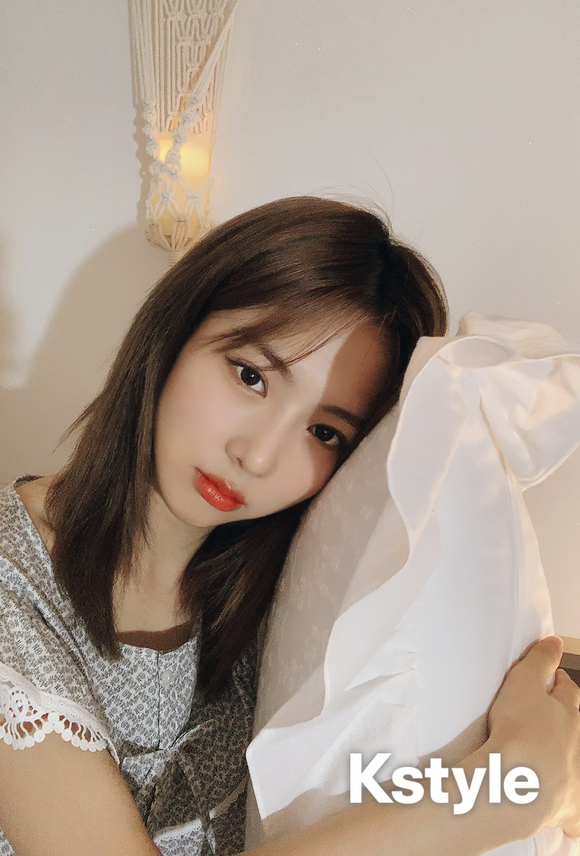 Q: What kind of clothes have you been wearing at home?
I have been wearing a cute nightgown around the house! (lol)
#YoohyeonsPersonalCooking
Q: What have you been eating at home lately?

I like making soybean stew but sometimes, when I run out of side dishes, I like to just eat it with kimchi and a fried egg!  It is very tasty
#YoohyeonsRecomendationsForPersonalTime
Q: What dramas or films do you recommend?
When I'm not reading books I like to watch YouTube and Netflix.  My favorite show on Netflix is Rick and Morty.  It's really funny.
#MessageForTheFans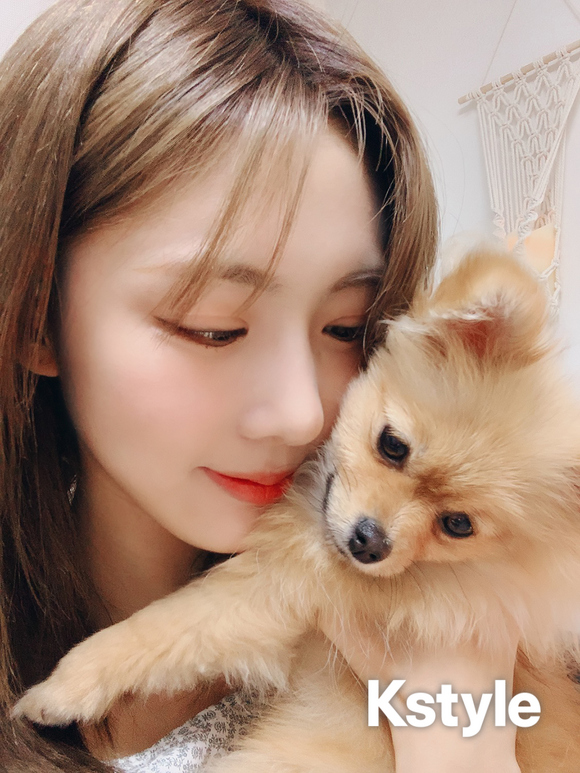 Q: Please give a message to your fans who are waiting in Japan.
I really miss everyone in Japan.  We are all struggling through self-quarantining and I know how hard it is but with each day we all work hard, know I am thinking of you and know we can do it!!

It is very hard for everyone but I know we can overcome this! And as soon as this situation is over, I want us to all eat Ichiban Ramen together!! (lol)
Translation by 7-Dreamers Janjan
Please do not take translation without credit