13 Jun 2020 Kstyle Interview "Peeking into Dreamcatcher Dami's PrivateTime"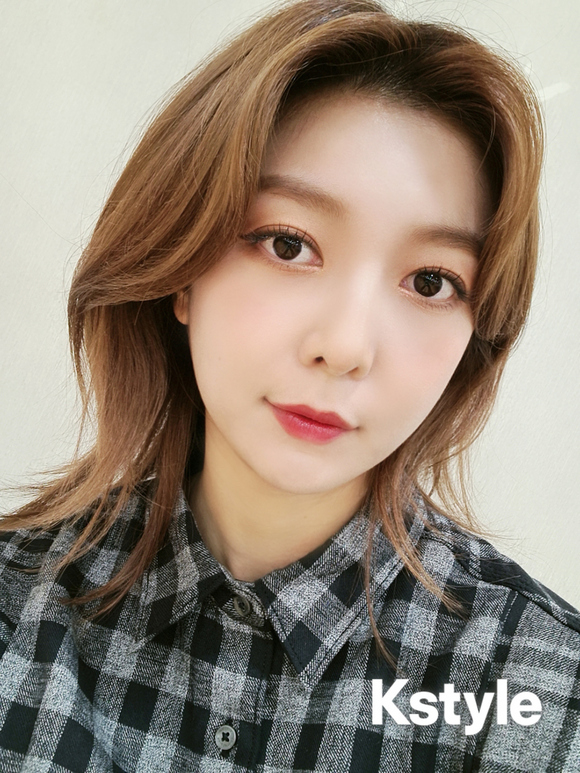 Around the world everyone is staying at home and self-quarantining, doing what they can do on their own.  In the midst of that, Kstyle wants to highlight what some Korean artists and actors are doing to spend their "personal time" with these special interviews!
From "personal fashion" and "personal cooking" to recommended items to use during "personal time"!
#DamisFreeTime
Q: What is something you have been interested in doing at home lately?
I have been interested in lyric writing and song composition so I have been pouring a lot of my time into that.
Q: What would you recommend people do to pass the time?
I have been spending time working on bettering myself.  I am learning what things I may lack skills in and examining what I can do to improve them, if that is at all necessary.
Q: What kind of conversations are you having with the members?
We have been talking about what day of the week it even is, what's been on the news, or what games we've been playing.
#DamisPersonalFashion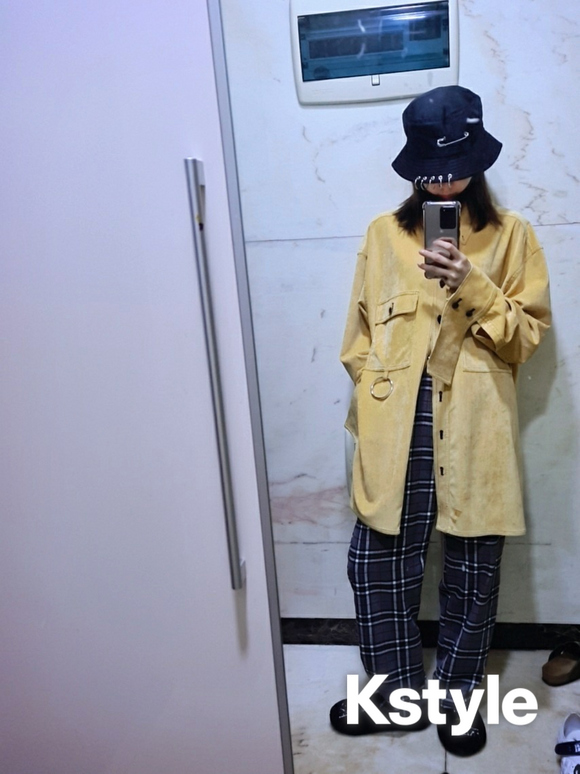 Q: What kind of clothes have you been wearing at home?
Because I have been sitting and composing a lot, I think I have been wearing the kind of clothes that are comfortable and easy to relax in.
#DamisPersonalCooking
Q: What have you been eating at home lately?
I am not a good cook so I have been ordering delivery from a wide variety of menus.  While I am composing I have been eating a lot kimbap.
#DamisRecomendationsForPersonalTime
Q: What kind of music have you been listening to recently?
I would recommend IU's song eight (Prod. & Feat. SUGA).  It is a soft feeling song that is tightly wound together. 
Q: What kinds of things do you do while listening to music?
I like to multi-task so I'll listen to music while gaming with no sound or while studying composition or while reading a book.
Q: What dramas or films do you recommend?
I recommend Justin Bieber's YouTube documentary.  It showed a lot of behind the scenes footage that had never been shown before so I really enjoyed watching it.
#MessageForTheFans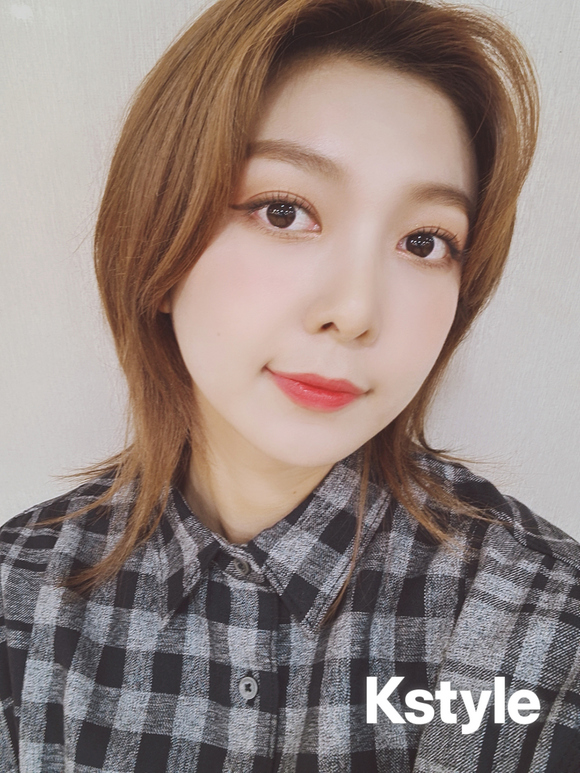 Q: What is something you want to do in Japan?
More than eating something, more than someplace I want to go, I think it would be good just to be able to go to the airport.
Q: Please give a message to your fans who are waiting in Japan.
We've all been waiting for a long time, the day we will meet is definitely going to happen soon.
Translation by 7-Dreamers Janjan
Please do not take translation without credit