14 Jun 2020 Kstyle Interview "Peeking into Dreamcatcher Gahyeon's PrivateTime!"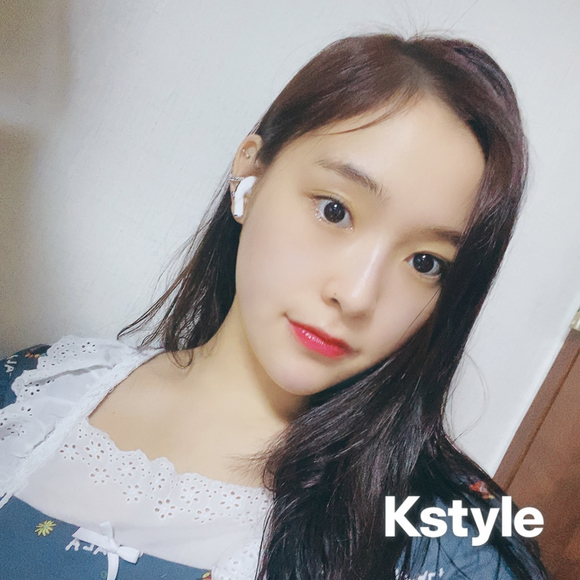 Around the world everyone is staying at home and self-quarantining, doing what they can do on their own.  In the midst of that, Kstyle wants to highlight what some Korean artists and actors are doing to spend their "personal time" with these special interviews!
From "personal fashion" and "personal cooking" to recommended items to use during "personal time"!
#GahyeonsPersonalTime
Q: What is something you have been interested in doing at home lately?
I have been doing a lot of stretching on my yoga mat.  I've also been doing a lot of online shopping, but only putting it in my cart and not buying it (lol).
Also I have been pretty into playing Animal Crossing.  I put my switch connected to the tv across the room from my bed….
#GahyeonsPersonalFashion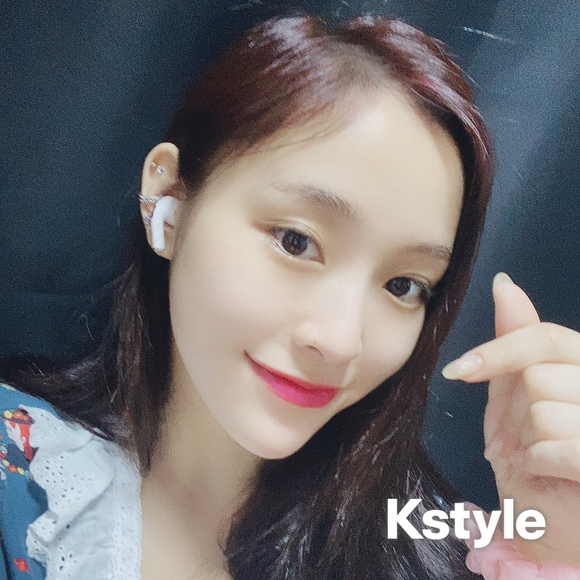 Q: What kind of clothes have you been wearing at home?
I've been wearing pajamas and light-weight clothes.
#GahyeonsPersonalCooking
Q: What have you been eating at home lately?

I cannot cook so I will eat whatever the members make for me but if that isn't enough food, I'll just order some delivery food.
#GahyeonsRecomendationsForPersonalTime
Q: What dramas or films do you recommend?
I was watching The World of the Married but now that it is over, I need to find something new to watch.  
#MessageForTheFans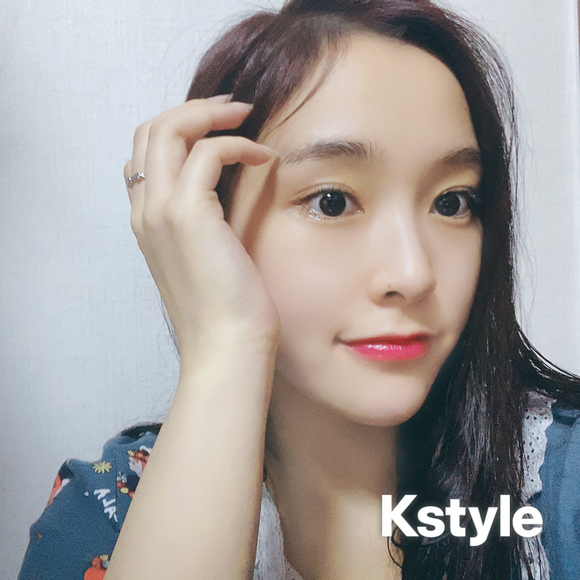 Q: Please give a message to your fans who are waiting in Japan.
I miss you soooo much, Insomnias!! If we are patient for just a little while longer, we will be able to meet, right??? 🙁
I want to hurry up and have a concert where I can bathe in your cheers again.  So everyone stay healthy, please.  I love you.
Translation by 7-Dreamers Janjan
Please do not take translation without credit