13 Jun 2020 Kstyle Interview "Peeking into Dreamcatcher Jiu's PrivateTime!"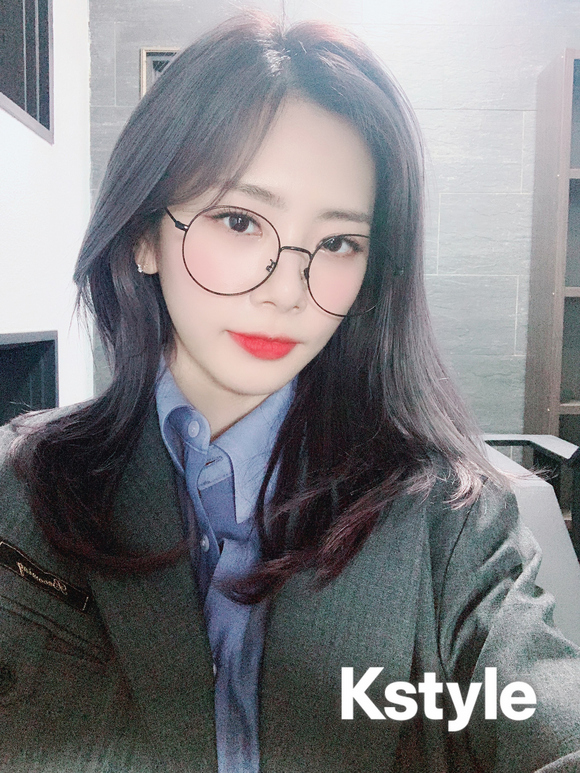 Around the world everyone is staying at home and self-quarantining, doing what they can do on their own.  In the midst of that, Kstyle wants to highlight what some Korean artists and actors are doing to spend their "personal time" with these special interviews!
From "personal fashion" and "personal cooking" to recommended items to use during "personal time"!
#JiusPersonalTime
Q: What is something you've been interested in doing at home lately?
Most of what I can do is just relaxing to pass the time! I've also been cleaning up my room!  And I've been watching many dramas and movies.
Q: What would you recommend people do to pass the time?

I recommend watching a new movie or a new show.  You can easily spend two hours that way!
Q: What kinds of conversations are you having with the members?
We are discussing what mundane item we recently or we talk about the shows and movies we've recently watched to pass the time.
#JiusPersonalFashion
Q: What kind of clothes have you been wearing at home?
I've been wearing pajamas at home, mostly the ones that were gifts from our Insomnias~ (lol). It reminds me of the Insomnias every time I wear them (lol).
#JiusPersonalCooking
Q: What have you been eating at home lately?

Because I live in the dorm with the members, we have all been eating Chapaghetti with eggs fried in truffle oil.  It is very tasty!!
#JiusRecomendationsForPersonalTime
Q: What dramas or films do you recommend?
For dramas I recommend The World of the Married and Extracurricular while for movies I recommend Orphan (lol). It is filled with thrills.  It is also scary 🙁
#MessageForTheFans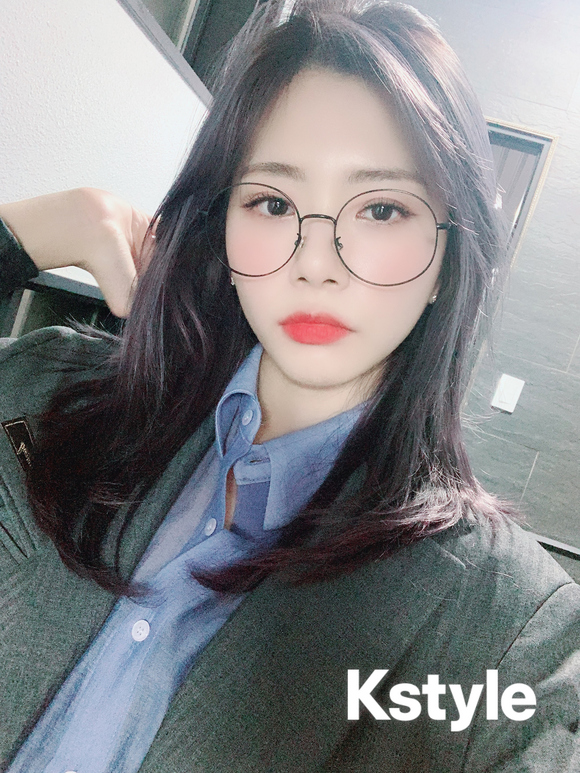 Q: Please give a message to your fans who are waiting in Japan.
I miss doing concerts 🙁 Just how much energy did I gain from hearing your cheering voices……
I really miss you all and hope you all are staying healthy 🙁 I am always thinking how much I miss you all.  Please show me a healthy version of you when we meet again ♥
Translation by 7-Dreamers Janjan
Please do not take translation without credit