29 Jan 2020 "Dreamcatcher's Siyeon, first solo song 'Paradise' Surprise Release on the 29th"
Dreamcatcher Siyeon's first solo 'Paradise' release on the 29th.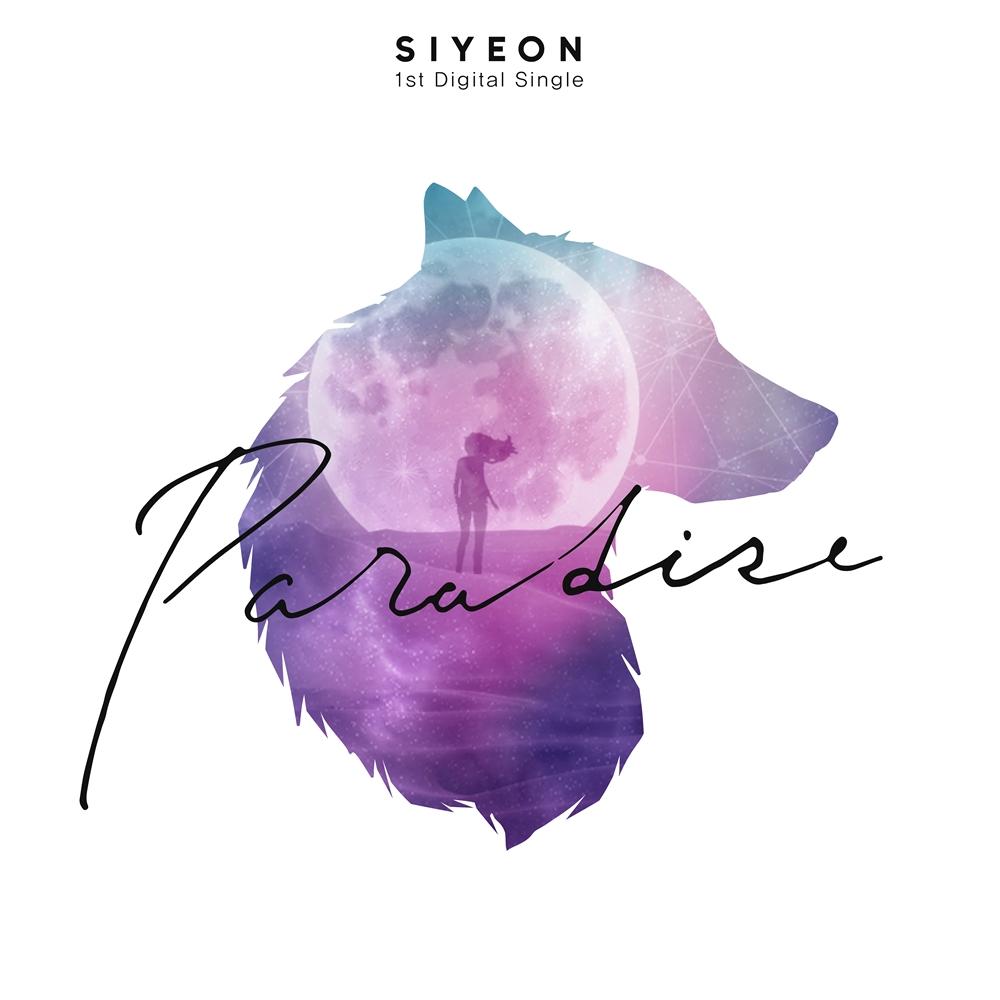 Girlgroup Dreamcatcher member Siyeon confidently showing her unique color.
On 29th January 12:00 PM KST, Siyeon will greet the fans by releasing her first solo single 'Paradise' which will be available on various music platforms.
'Paradise' is a song that conveys a message of consolation to people who feel oppressed and lonely in a repeating reality. In the electronic pop genre, the melodic chorus and the synth melodies that follow are expressing the theme of the song.
To pass the deep message of 'Paradise' Siyeon took part in the composition and lyric-making as well, LEEZ & Ollounder also took part to draw the world of Dreamcatcher
Meanwhile, Dreamcatcher's first solo single, 'Paradise', will be available on various online music sites starting on the 29th.
Please do not take translation without credit
source