19 Feb 2020 HeraldPOP Interview 'Comeback' Dreamcatcher "We are thankful for our popularity overseas, but we want more people to notice us in Korea now"
[Herald POP=Reporter Kim Ji-hye]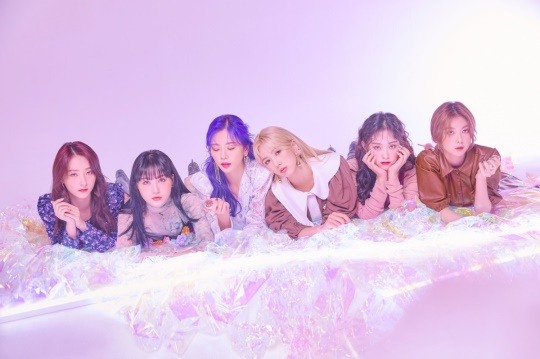 Dreamcatcher(JIU, Sua, Siyeon, Handong, Yoohyeon, Dami, Gahyeon) returns with their first studio album, signalling the start to their new world.
Dreamcatcher has cut out a special niche for themselves, presenting a fresh fantasy world-setting and rock-metal musicality, unprecedented for a girl group. They have seen a string of popular songs with such titles as "Deja Vu", "Chase Me", "You and I", and "PIRI" while depicting a vast world. In the new album, they plan to lead listeners into their 'Dystopia' story, which depicts a world darkened by language scarred by wounds in a reflection of the painful and harsh realities we inhabit.
Recently, the release interview for Dreamcatcher's first studio album "Dystopia: The Tree of Language" was held in a cafe at Nonhyeon-dong.
Their lead track 'Scream' broadens Dreamcatcher's genre spectrum, and is memorable for the scream that comes     right before the chorus. Dreamcatcher stated "We've always done rock, and we can't abandon that. So for the first time, we tried to add electronica elements on top of a rock basis," adding that "We made the story using the middle age witch hunts as the motif. The point of note is the multiple screams in the chorus."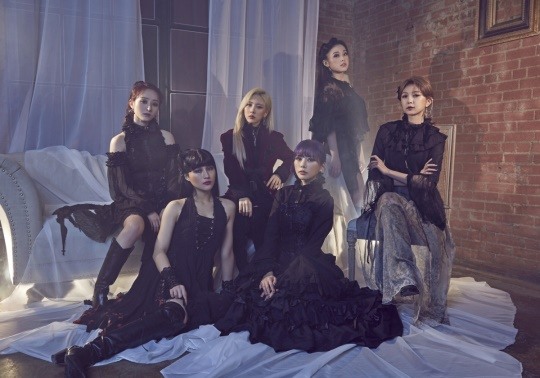 By continuing on a steady path genre-wise, Dreamcatcher has emerged as the most anticipated girl group of 2020. When asked how they felt about this, Sua responded "We got known as the group receiving high expectations both domestically and internationally. It felt amazing," and went on to state "I felt we could become a team well liked from a broad audience, not limited to one place," revealing her hopes.
As Dreamcatcher crosses the 3 year line since their debut, Dreamcatcher members themselves now feel the growth and changes that the team has gone through. JIU said "in terms of a concrete achievements, we went on tour in Europe on the first year of our debut. Our venues were around 4-500 seats then. Recently, we got 1000 seat venues. Seeing that, I realized that we really had grown in the past couple of years, and that people would come to see us."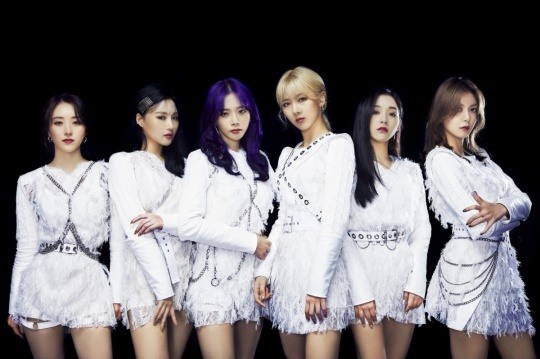 What do they want to achieve with this album they worked so hard on? As they are better known overseas than domestically, Gahyeon said "I want more people to recognize us in Korea. There are people who do when we're overseas but there aren't that many when we're in Korea. I went to an amusement park in Korea and I was a bit sad that nobody recognized me. I want people to recognize us now," said Gahyeon, revealing a cute ambition.
Towards fans, who give them unrelenting support, Siyeon lovingly said "I want to become a singer who can make our InSomnia happy. We're told "thank you for singing", "thank you for becoming singers", and we want to return those words to them." Sua said "since we have a well defined musicality, there are lots of people who love us after listening to our songs once. Our goal is to stay on our course without wavering," resolving to keep Dreamcatcher's characteristics going.
You can listen to the tracks on Dreamcatcher's first studio album "Dystopia: The Tree of Language" including their lead track, "Scream", on various streaming sites.
Photo courtesy of = Dreamcatcher Company
popnews@heraldcorp.com
Please do not take translation without credit
Source