To celebrate Siyeon's birthday, we collected money to purchase some One OK Rock and Captain America merchandise for her! These gifts were delivered to her by @CatchDreamer_ at one of their events in Japan during their Japanese leg of the tour.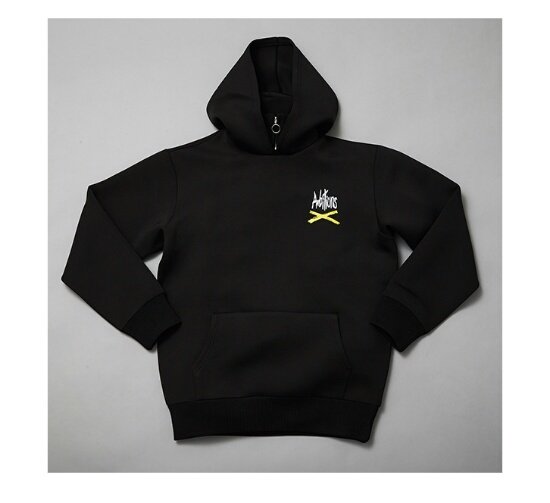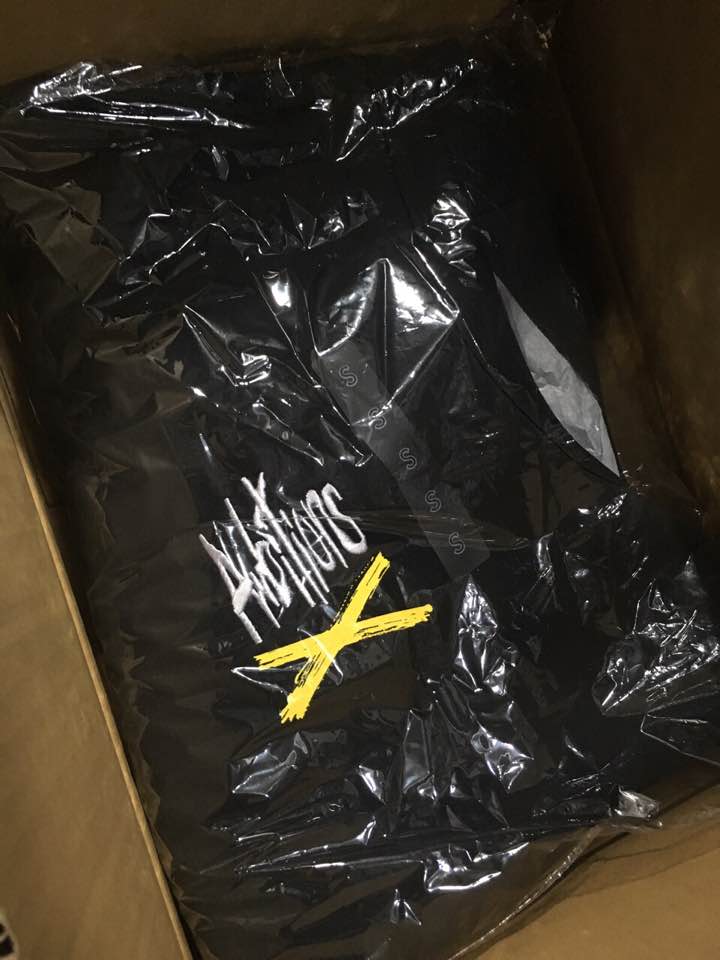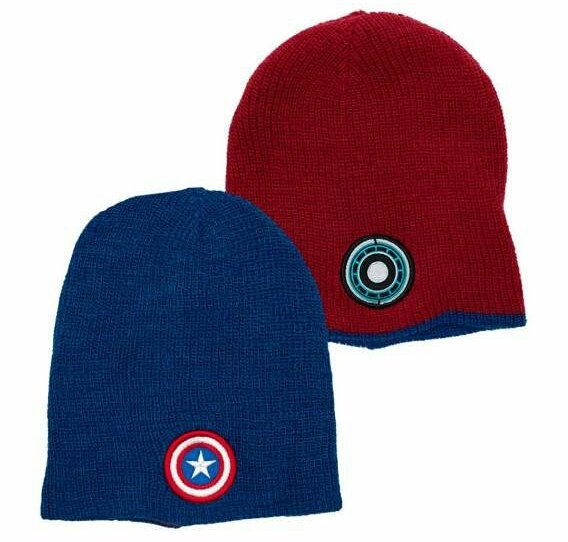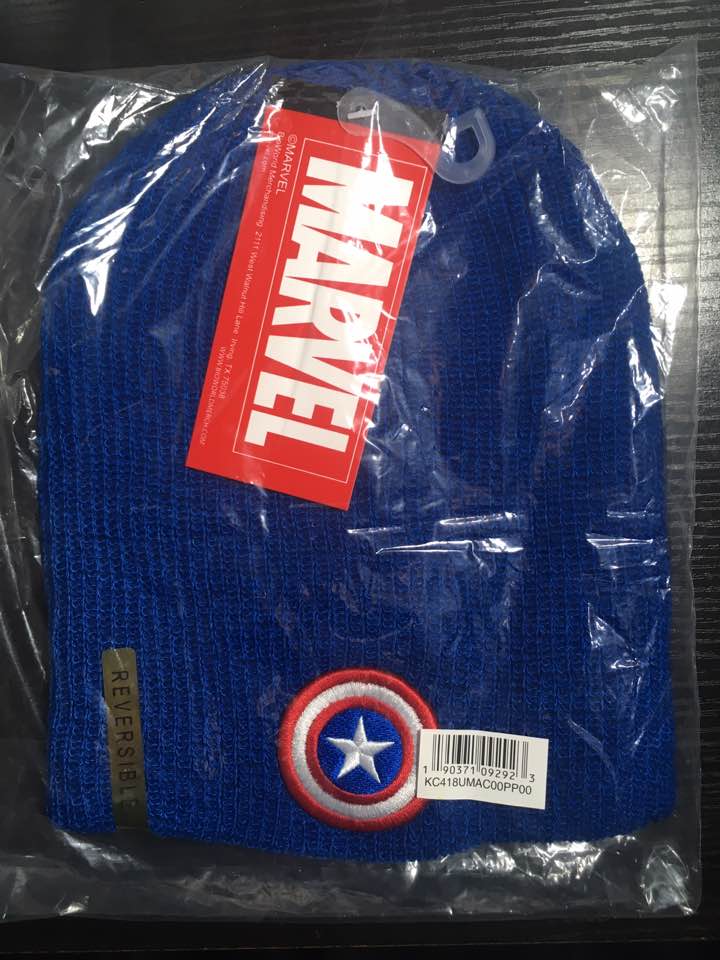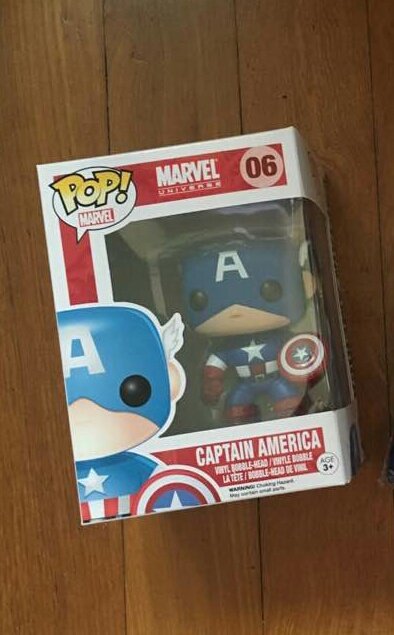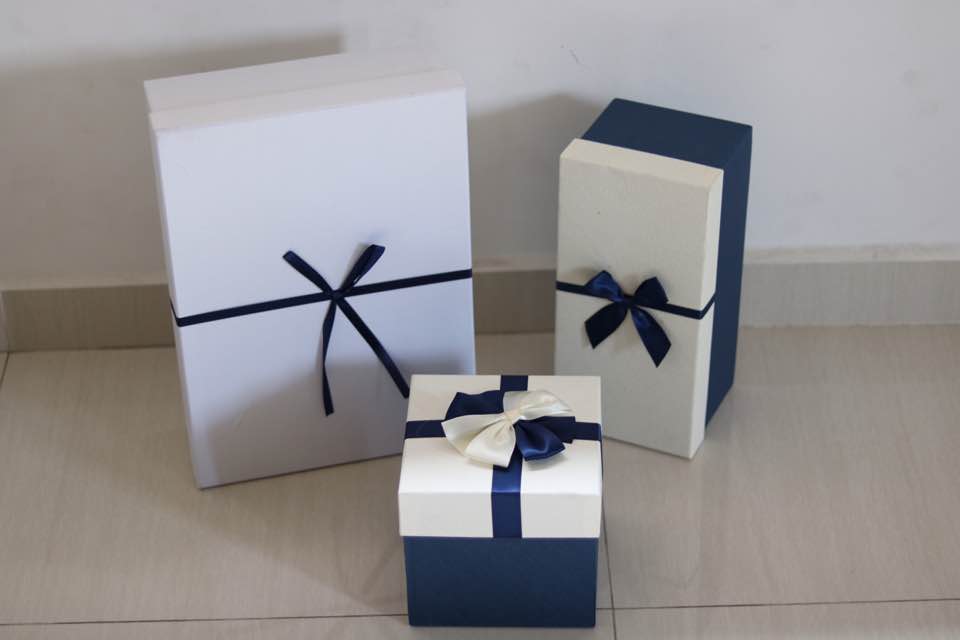 Thank you all for your hard work and cooperation!
We received word that Siyeon was very thankful (as in, said "thank you" multiple times, in English) for these gifts!