To everyone using a kakaotalk account on Melon, you'll need to create a unique username for us to be able to send you the song.
The screenshots are from the melon website but the same thing will work on the mobile app, you just have to access the settings of your account.
On the right side you have a box with your account.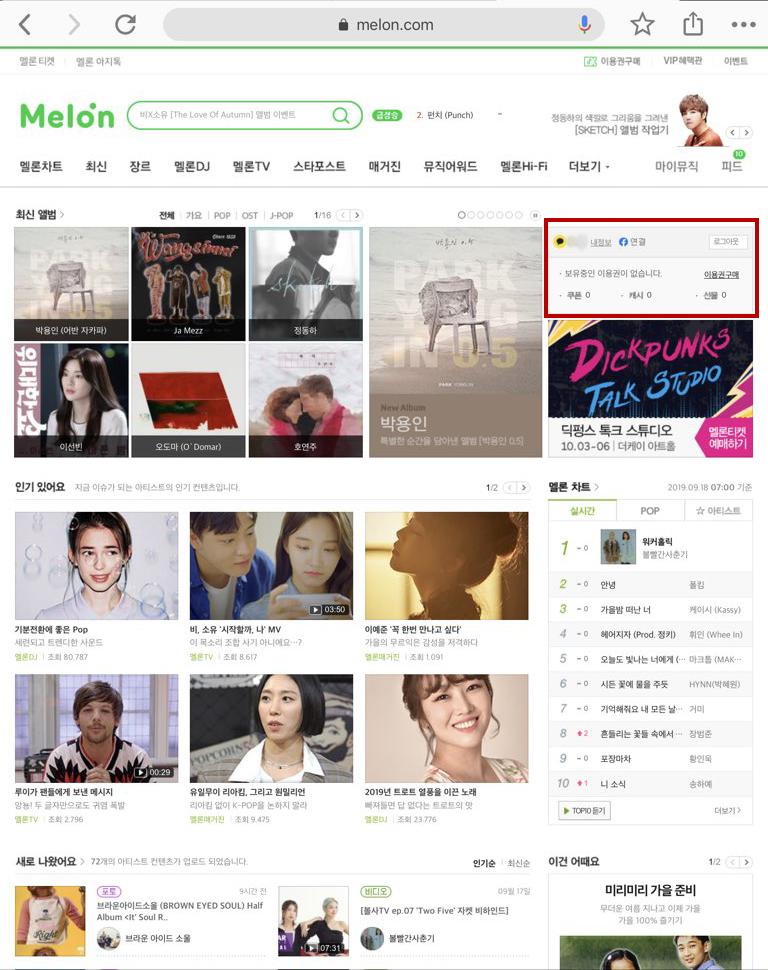 1. Click on 내 정보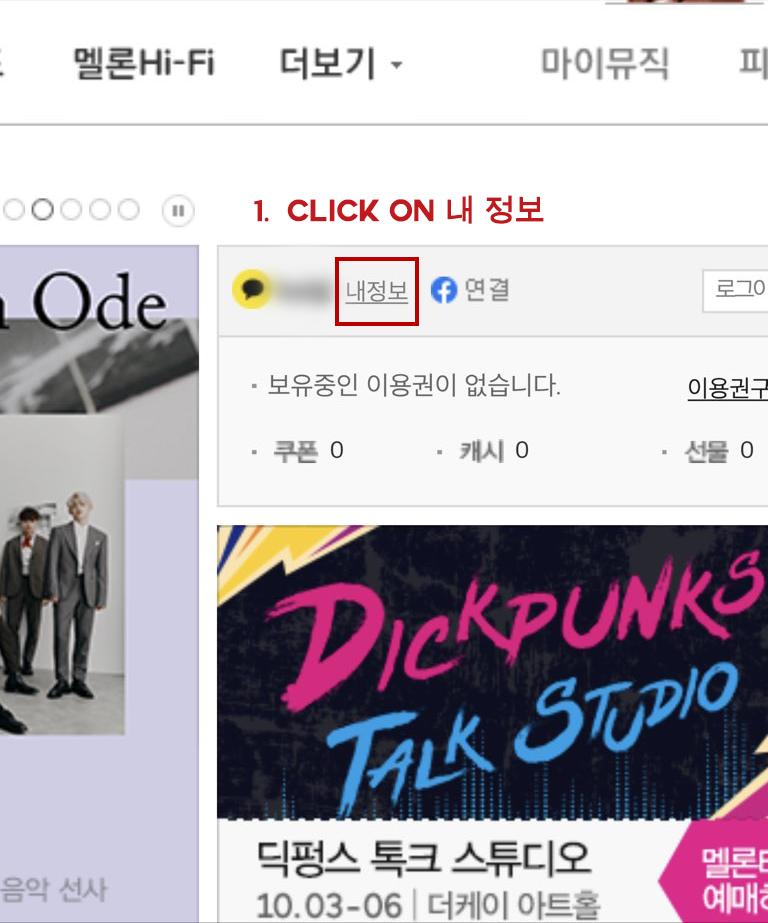 2. Click on 멜론아이디 등록
3. Fill with your unique username, it's important that you choose something that no one else would have so choose some numbers as well to make it unique
– put your password and confirm your password